Published: 24.07.2018 by Leonie Möller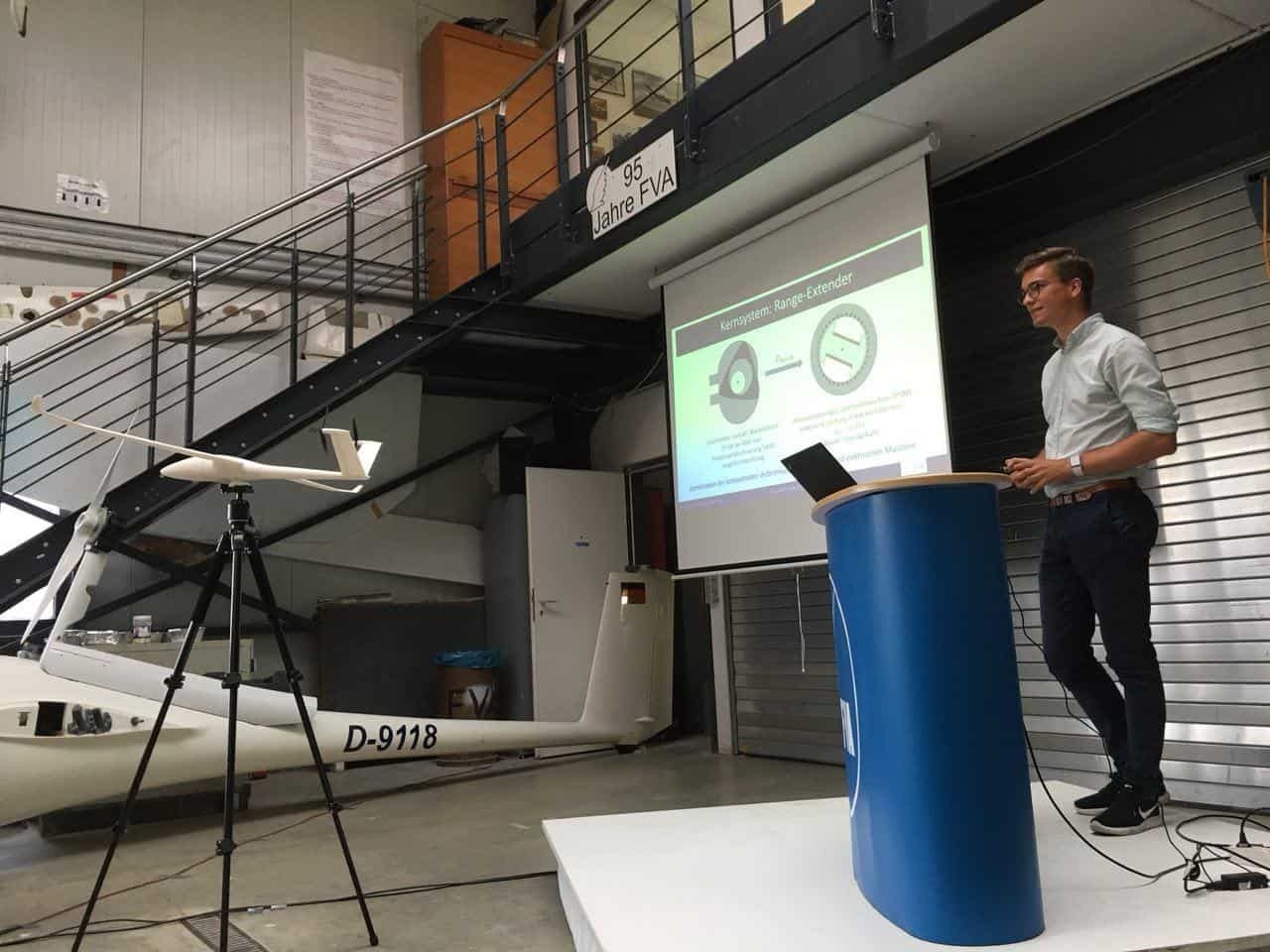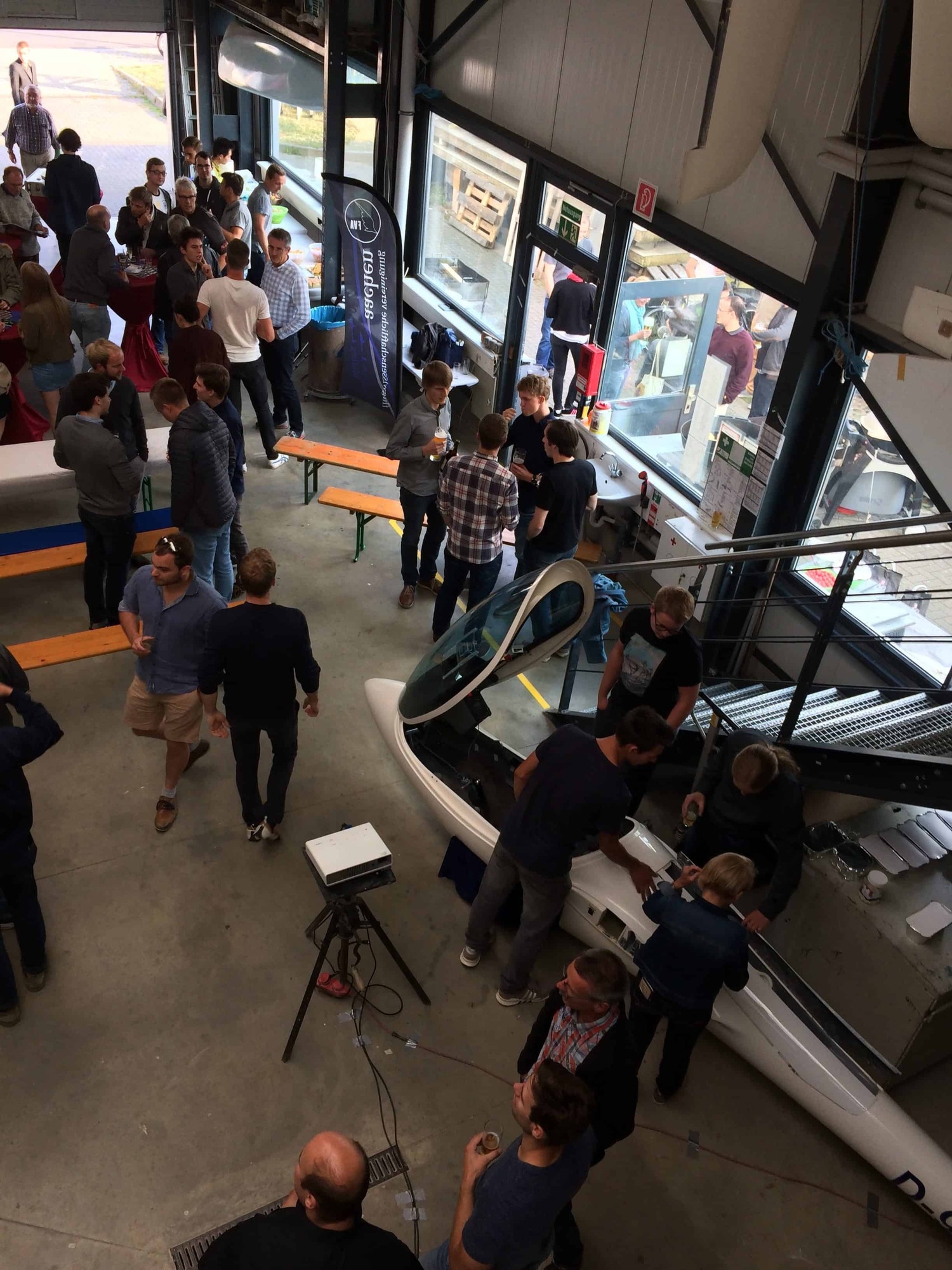 June 23rd, 2018 - Counting down the days finally came to an end, it is once again time for our legendary workshop party. The organisational team awaits this day with perspiration (on their foreheads), the rest of us with anticipation.
The first guests arrived even before the official start at 4:30 p.m. to take advantage of a lovingly prepared buffet of cakes. More and more guests arrived, and not only FVA members followed our invitation, but also their friends, family, and a lot more people sympathetic to our club.
Once the the speakers started their presentations, every chat came to a halt - lots of new developments in our projects FVA 29 and FVA 30 were to be presented. Especially the the ASW-28's fuselage with the fitted FVA 29 attracted a curious audience and triggered many fruitful discussions.
Master of the Barbecue Theis ensured this year's guests' culinary well-being with chicken from the grill and polenta. Soon, it became quieter inside the workshop, as people were chatting outside while queuing for the delicacies from the grill. Every desire that was left unfulfilled at the grill was met at the buffet of side dishes, prepared by us FVA members.
Not even the broadcast of the soccer world cup game Germany-Sweden or the opening of the dance floor could stop our guests from chatting, discussing, planning, laughing, telling stories …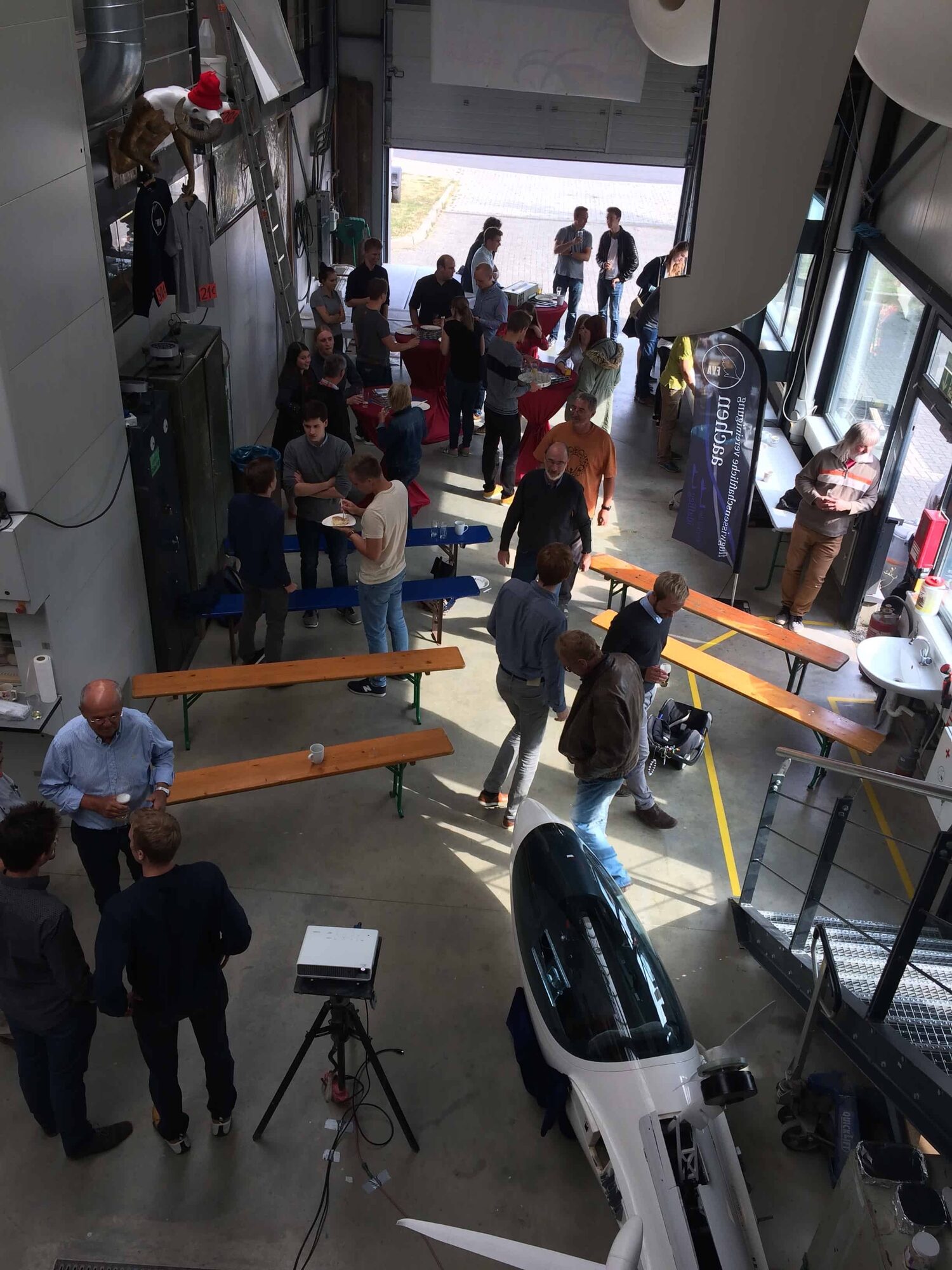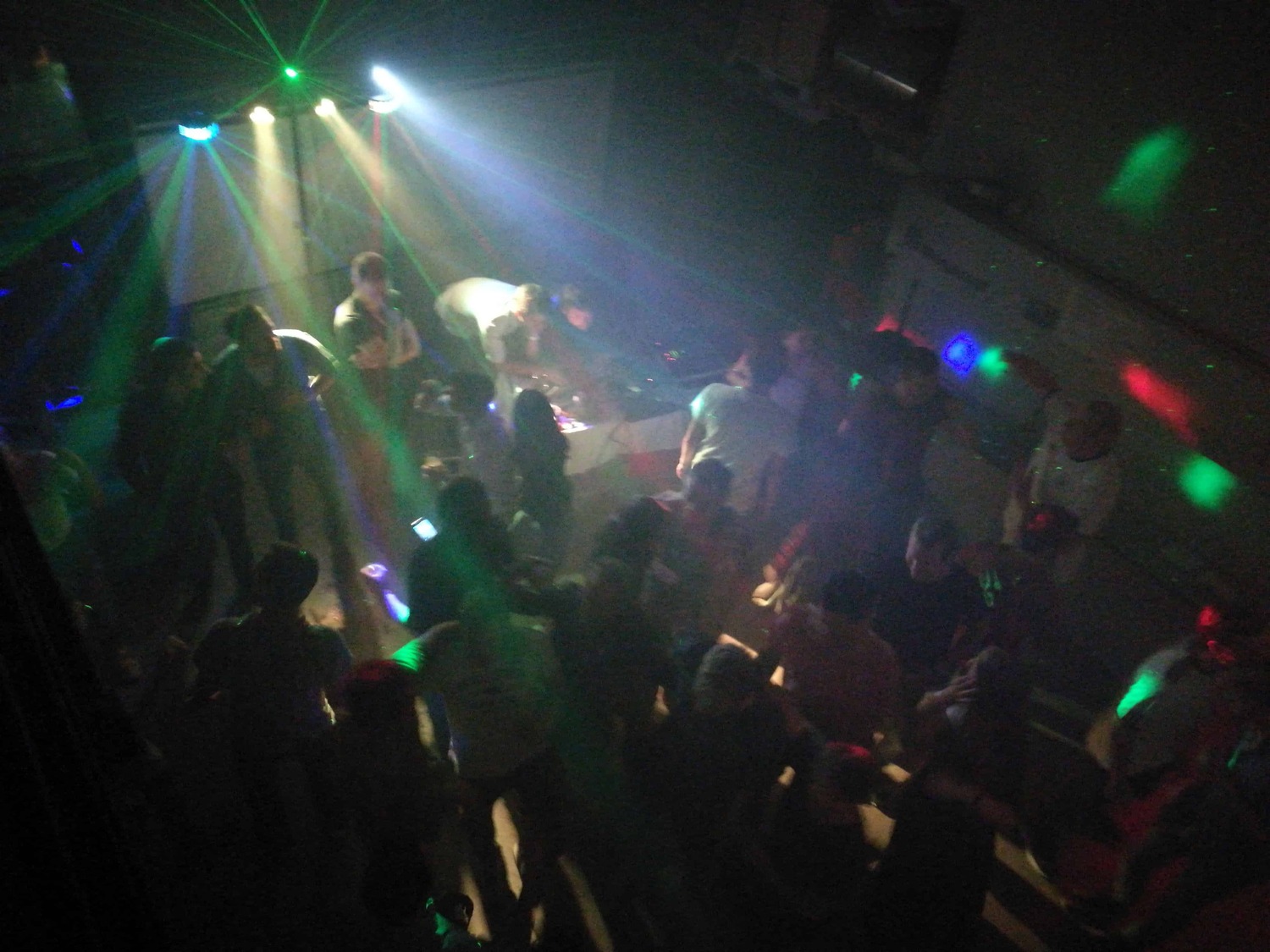 Danke
Thank you for all the help that made this year's workshop party the success it was!
Author: Leonie Möller